Foster Admissions Med Prep Program (FAMPP)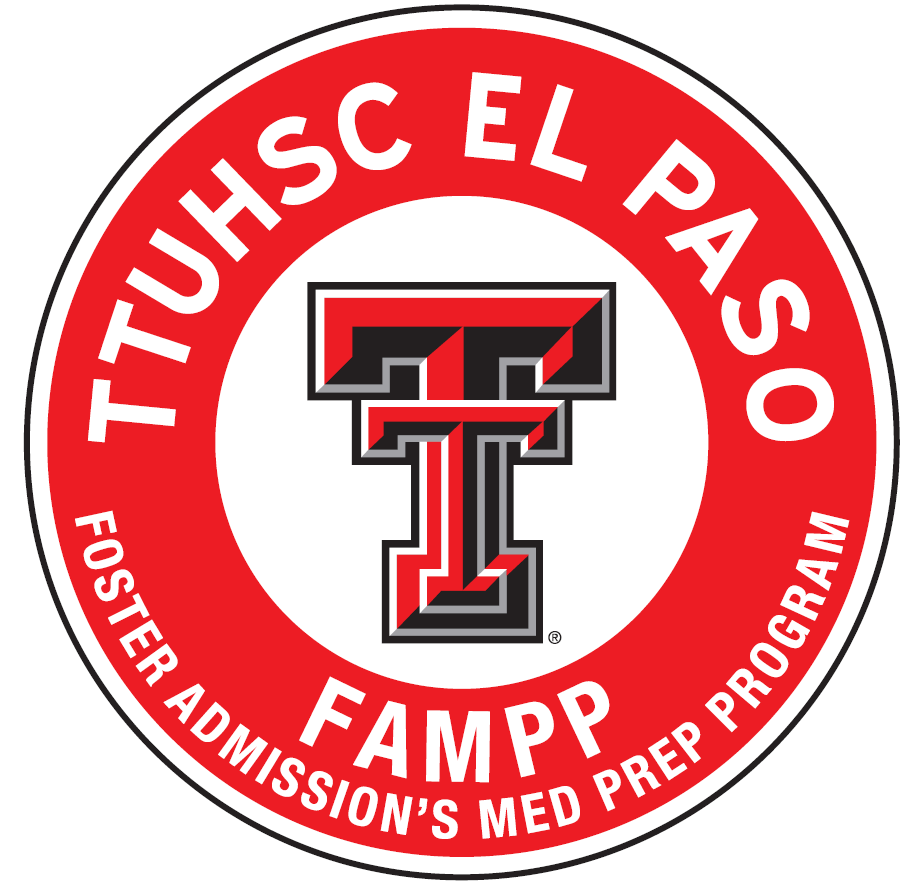 The Foster Admissions Med Prep Program is designed to mentor students from the El Paso region interested in medicine as a career. The program will offer pre-med students opportunities to gain health care activities, community service experience, exposure to research, and MCAT preparation to make them strong candidates for any medical school of their choosing. Ultimately, if they are successful throughout, they will be eligible to interview at the Paul L. Foster School of Medicine. The outcome is to prepare these students to get accepted into medical schools.
To determine if you are eligible, you must have answered Yes to the following questions here.
If you answered yes, please create a profile and fill out an application here.
For additional information or questions please email us at: recruitment-elpasosom@ttuhsc.edu